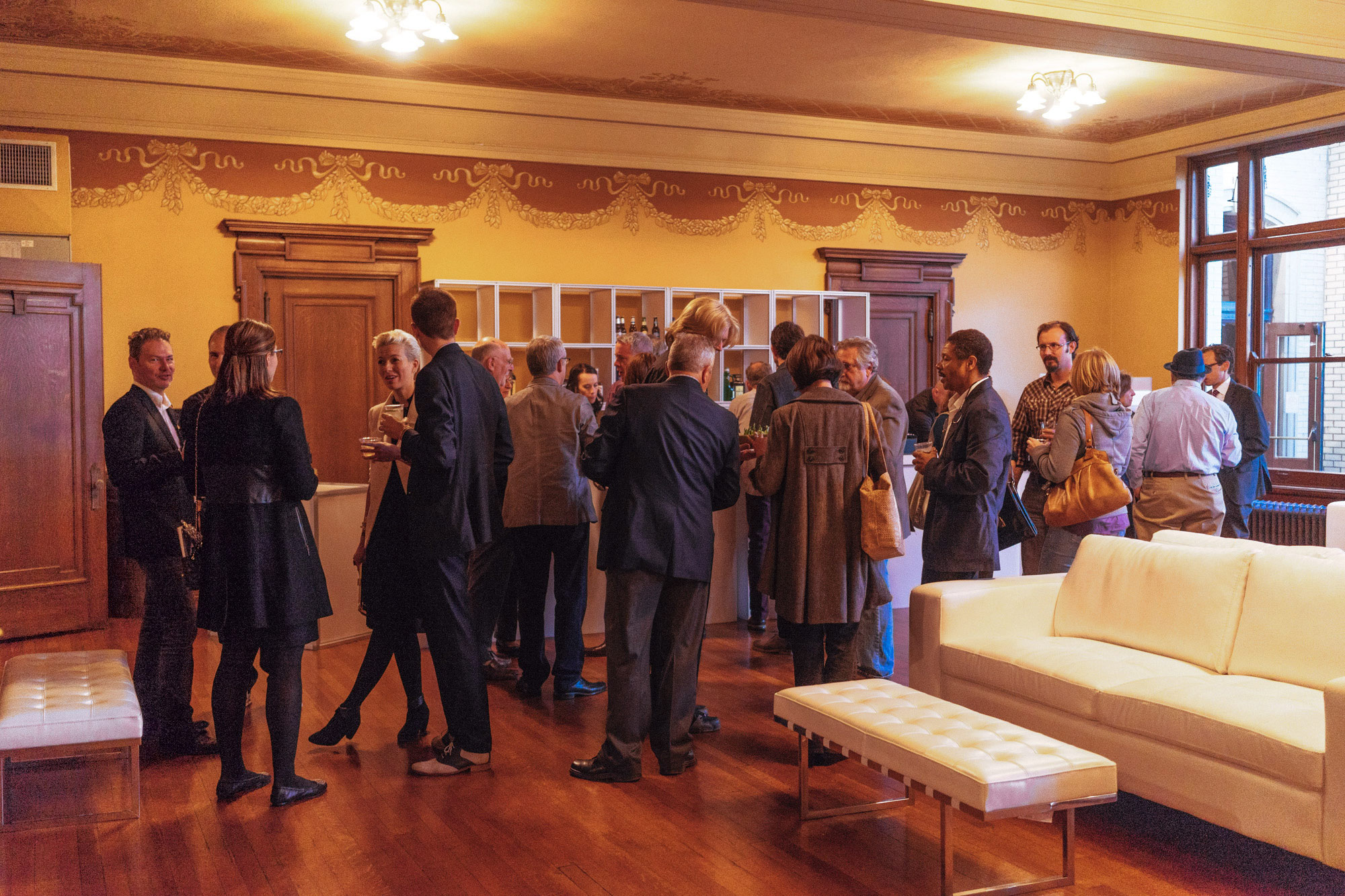 Get the Passport!
While many FotoFocus events are free and open to the public, the FotoFocus Biennial 2016 Passport offers access to all the FotoFocus Biennial 2016 Participating Venues during the month of October, entrance into the FotoFocus curated exhibitions and receptions, and participation in the Biennial Program hosted in the heart of downtown Cincinnati between October 6–9.
The Biennial Program consists of four days of events and programming hosted at different participating venues each evening including the Aronoff Center for the Arts, the Contemporary Arts Center, and the National Underground Railroad Freedom Center, as well as daytime programming at the 21c Museum Hotel. Programming for Passport holders includes keynote lectures, talks and panel discussions with artists, curators and collaborators, screenings, performances, and receptions every evening, as well as an all-day program of events on Saturday, October 8th.
All FotoFocus Biennial 2016 Participating Venues are free to Passport holders during the month of October.