Northern Kentucky University: Visual Arts Galleries
September 2016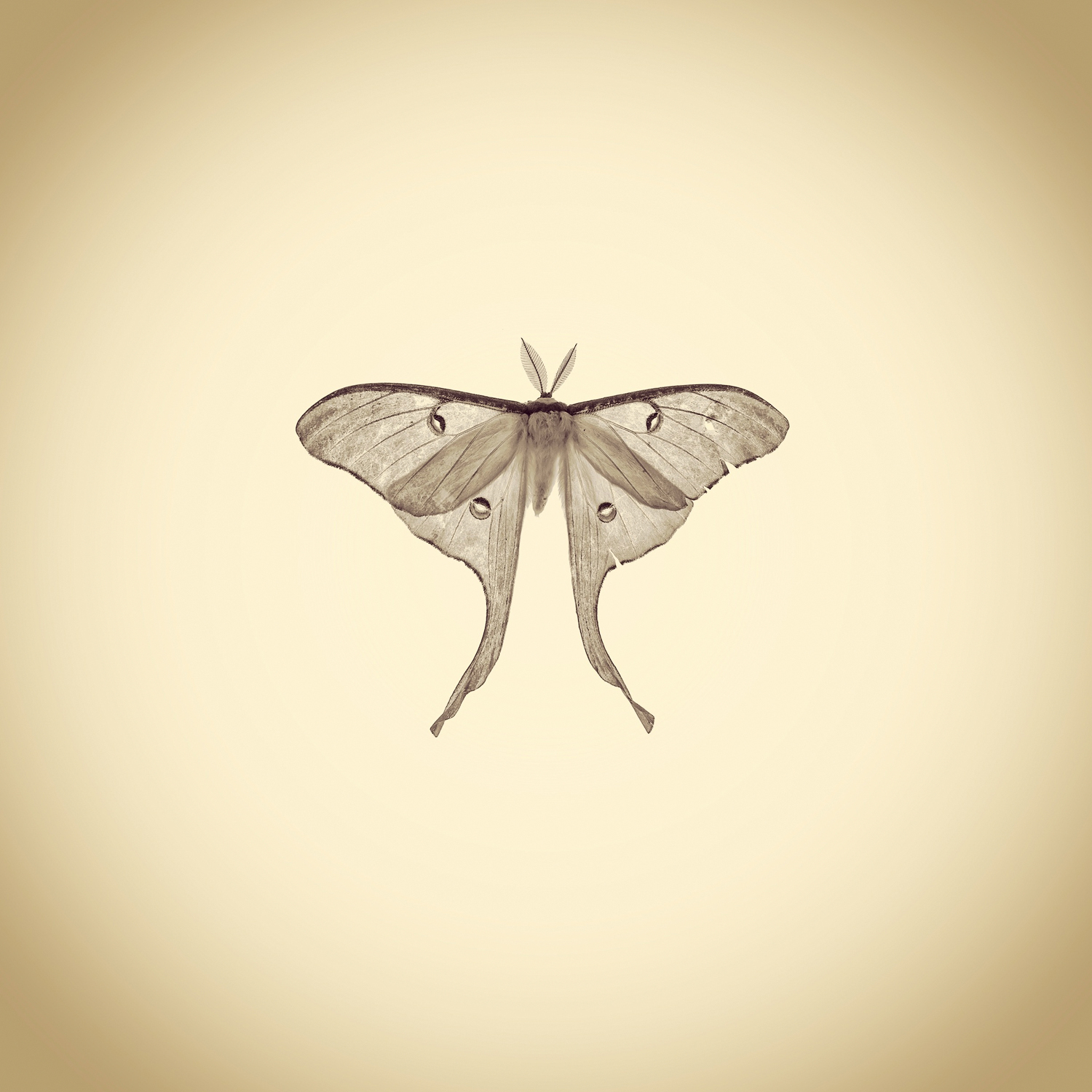 Joshua White, Luna Moth, Actias Luna, 2015. Cell phone capture, archival digital print, 4¼ x 4¼ inches. Courtesy of the artist
Joshua White, Daisy, Family Asteraceae, 2015. Cell phone capture, archival digital print, 4¼ x 4¼ inches. Courtesy of the artist
Joshua White, Dog Day Cicada Wings, Tibicen Canicularis, 2015. Cell phone capture, archival digital print, 4¼ x 4¼ inches. Courtesy of the artist
A Photographic Survey of the American Yard, Photographs by Joshua White
September 22, 2016
-
October 28, 2016
The world is full of intricate, remarkable forms, but we take for granted our place in nature, trading sensitivity to our surroundings for greater productivity and progress. A Photographic Survey of the American Yard is an ongoing series comprising over 750 images of the plants, animals, and insects Joshua White has encountered in his daily life. In the tradition of artists such as Karl Blossfeldt, he uses commonplace weeds, flowers, insects, seeds, and animals to explore ideas of place, cycles of life and death, ecology, and memory. The images in this series are created and edited on an iPhone, then shared through social media. The installation at NKU is a collection of 200 prints from the series.
Lucas Stamates, Interbrand Crossing the Delaware, 2010. Digital Capture, Digital Print, 20 x 24 inches. Courtesy of Lucas Stamates
NKU & Interbrand: Photos from an Internship
September 22, 2016
-
October 28, 2016
Each semester, NKU photography students can apply for a competitive internship at Interbrand, the international brand consultancy firm. This exhibition showcases the personal projects of each student created during their semester at Interbrand.
Since 2008, 16 NKU photography students have completed a semester-long internship at Interbrand in Cincinnati. Over 16 weeks, students learn product lighting, professional studio practices, and advanced photographic techniques. An additional requirement is for the student to conceive and complete a personal project in the Interbrand studios; these projects are on view in this exhibition.